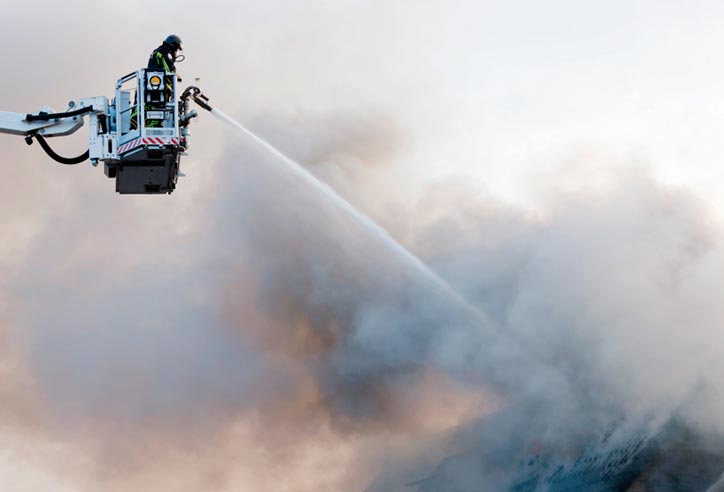 ABOUT DBI CERTIFICATION A/S
DBI Certification A/S is an independent company in the DBI group.
We have 15 permanent employees, as well as several associated consultants and deal with a multitude of areas within the certification of products, productions, and person certifications.
What characterizes us in the company is a high level of service and good team spirit.