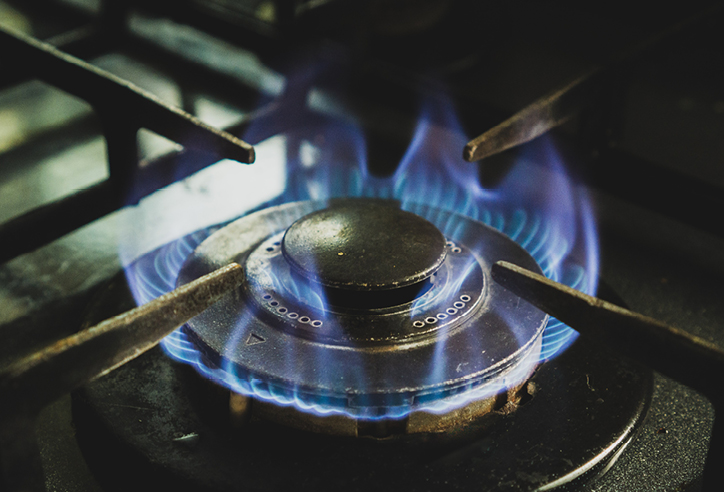 GAS APPLIANCES
Regulation (EU) 2016/426 on appliances burning gaseous fuels applies to almost all gas-fired appliances, with the exception of some industrial applications.
We have many years of experience in gas appliances certification, and adding our cooperation with various testing laboratories, our customers enjoy efficient certification.
We also provide audit and product surveillance services.