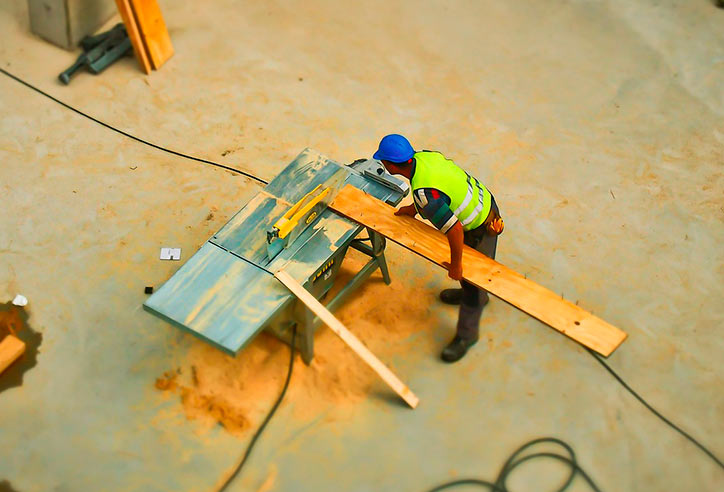 FAST TRACK:
APPLY FOR FIRE CLASS 2
If you have projects or tasks that require certification quickly, DBI Certification can offer the service in 48 hours for special cases.
The process requires that you, as an applicant, have control of all documentation for use in the assessment and have the opportunity to complete the mandatory multiple choice test at our address in Hvidovre.
We count the hours from Monday at 08:00 to Friday at 14:00 and if we are not successful with our service within 48 hours, then the normal rate will be paid, and you as an applicant will remain in the "fast lane."